About me
Height: 1.79 cm.
Sizes: 120-69-110
Endowment: 22 x 6 real
Age: 29 years old
Eyes: blue
Hair: blonde
Colour skin: white – tanned


My availability
Now in Stockholm, Sweden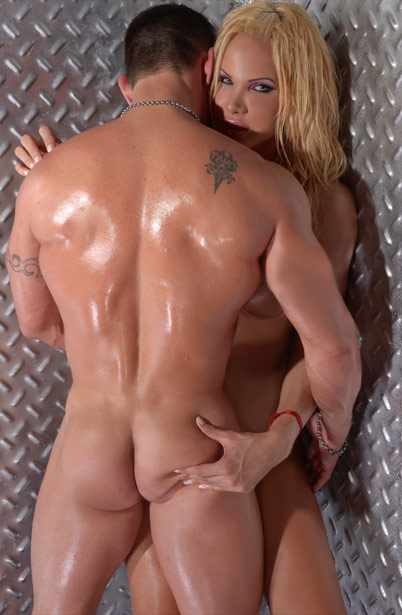 NOW IN STOCKHOLM, SWEDEN
I invite you to meet me, and if we already know each other give us another opportunity.
I have analytics that guarantee my good health and another thing do not judge me without having hired my services. In me you will find more than just a pretty face, a gym body and a real endowment of 22 x 6.
I am an educated girl, nice, kind, punctual, hygienic and I love receiving the same from you. If you ask me if I like to be more passive or active everything depends on the chemistry that arises. For both of us to enjoy the meeting and not have erection problems I only attend men from 21 to 60 years old if they aregenerous.
I love making you oral sex by looking at your eyes and that everything grows ... If you dare, I'll put you on tiptoe or hold it .. You decide to have me active or be your passive sweet blonde, sweet tooth ... I can receive you in my apartment with any of the photo galleries outfits whenever you advise me in advance, I can also go to your hotel or home whenever I stay close.
I do not work 24 hours preferentially I am from 1pm until 1 in the morning, then I would write a whatsapp to see if I am still awake. I would appreciate it if you speak to me with respect to my work and from a visible number always, and in the event that you can not come and tell me heaven. If you want my references you can put in google Mila Viasotti, where 90% leave happy and 10% do not, because not all customers are the same.
Thank you for understanding me and encourage me to meet me and you will see that nobody knows men better in bed than a trans girl.
Kisses in your muackk mouth.